Featured Post
Not sure if onsite or remote IT support services is right for you and your business? That's ok! We'll help you learn the differences and when to use e...
Read More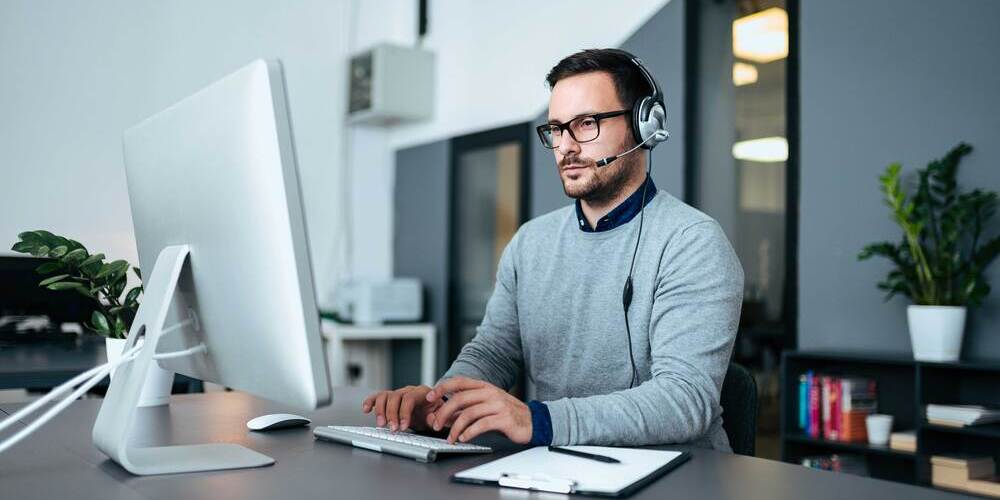 Would You Like to Work With Us?
Technology can be your best friend or your worst enemy.
We make sure it's your best friend.