Featured Post
Outsourcing IT comes with many benefits for small businesses learn about some of the pros and cons of outsourcing your IT when you run a small busines...
Read More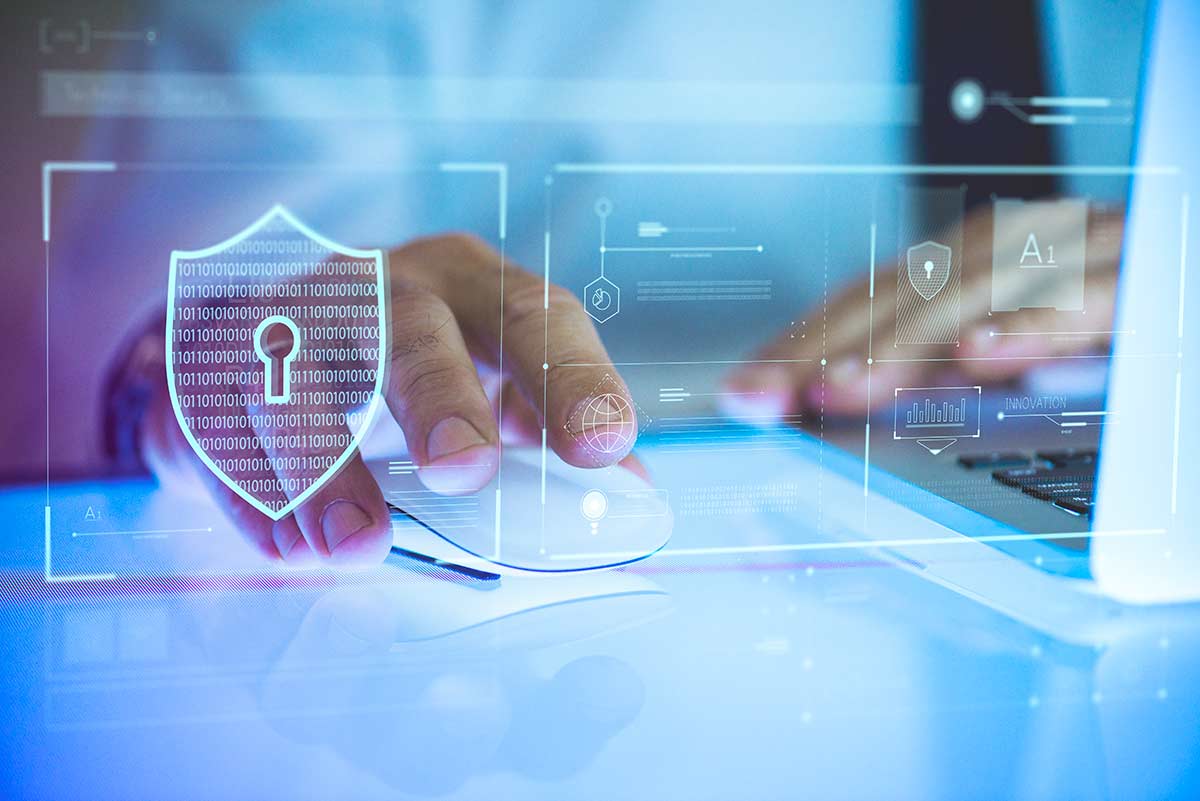 Would You Like to Work With Us?
Technology can be your best friend or your worst enemy.
We make sure it's your best friend.