Featured Post
What are all the things you need to know about IT Support that show you why it's crucial to any small business's success? Find out here.
Read More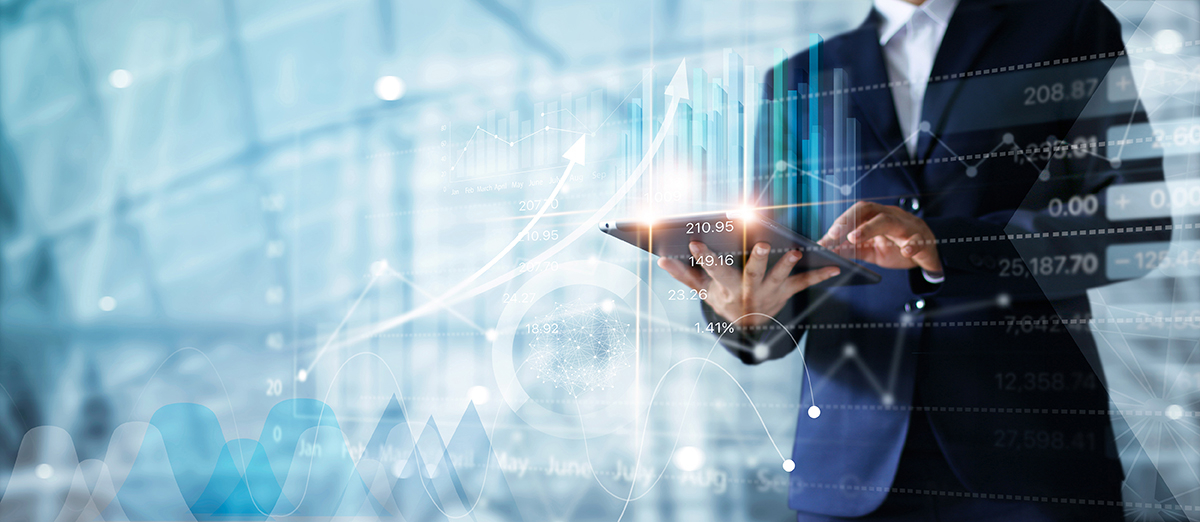 Would You Like to Work With Us?
Technology can be your best friend or your worst enemy.
We make sure it's your best friend.